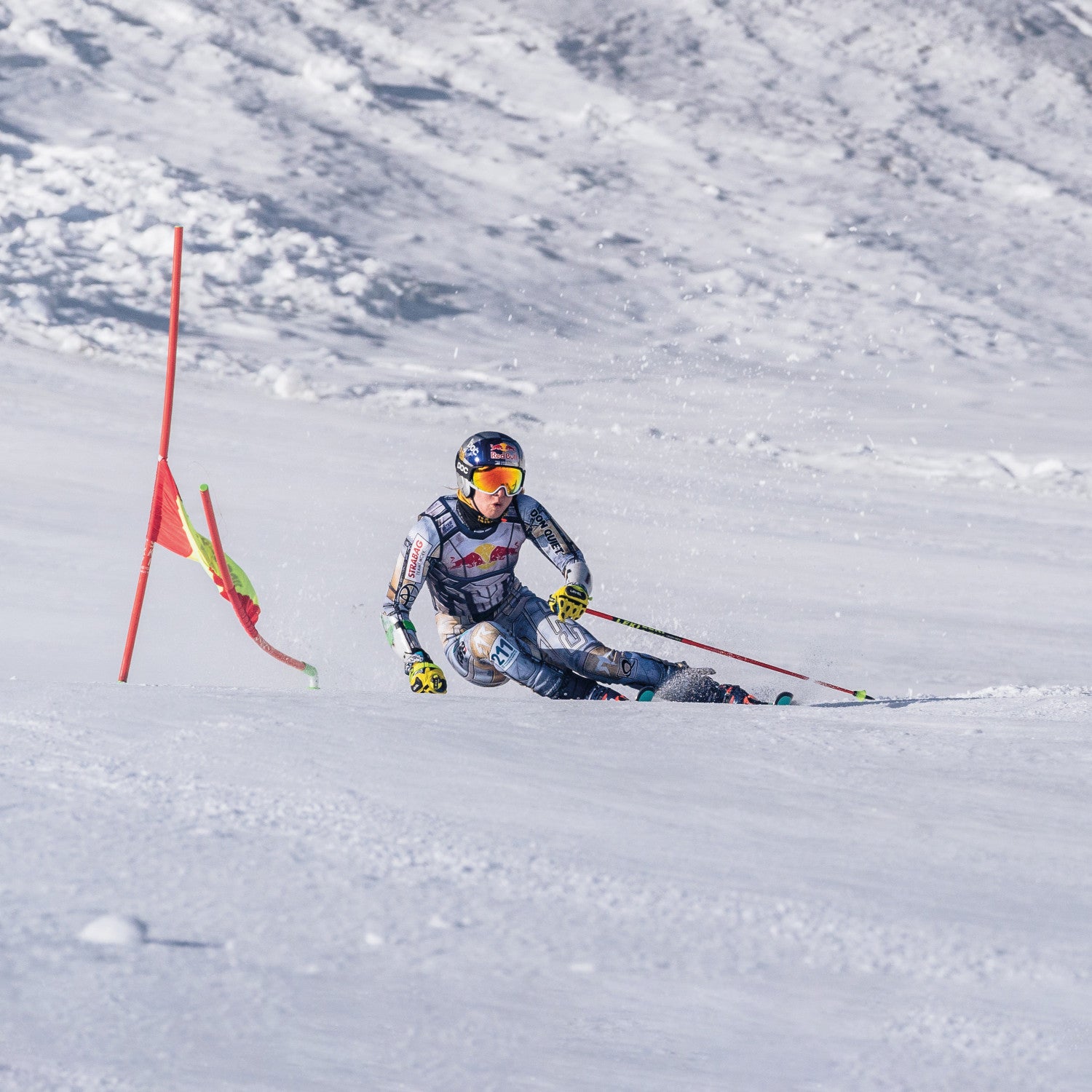 BIO
Ester Ledecká is a multiple world champion and Olympic gold medal winner. What makes her outstanding even more is the fact, that she won Olympic gold both in skiing and snowboarding.


The multi-sport talent was born in Prague in 1995. Ester was born into a successful sport family. Her grandfather was a successful ice hockey player. He became world champion in 1972 with the Czechoslovak national team. Ester learned to ski at the age of 2 in Spindler Mühle and started snowboarding when she was five. She refused to give up any of the sports and made it her goal to be successful in both skiing and snowboarding.

As a talent of a century, she achieved this impressively. In both sports, she can boast World Cup victories and gold medals at Olympic Games. In the Alpine Ski World Cup, she has been on the podium three times so far. In 2018 she won Olympic gold in the Super-G race as an outsider, the highlight of her alpine skiing career so far. In the past World Cup season, she was third in the overall downhill ranking. We are pleased to be able to partner and work with the most versatile winter sports talent of our time! Go fast Ester!