Tom Stiansen
---
Birthday: 1970-09-08
Homebase: Oslo, Norway
Discipline: Alpine Skiing

"I LOVE THE SHORT RADIUS OF THE KÄSTLE RX. IT IS EXTREMELY QUIET TO CARVE AND MAKES FOR TREMENDOUS FUN ON THE SLOPES. BUT WITH THE FX116, I GOT TO KNOW A COMPLETELY NEW FEELING IN THE POWDER AND LEARN WHAT SKIING IS ALL ABOUT."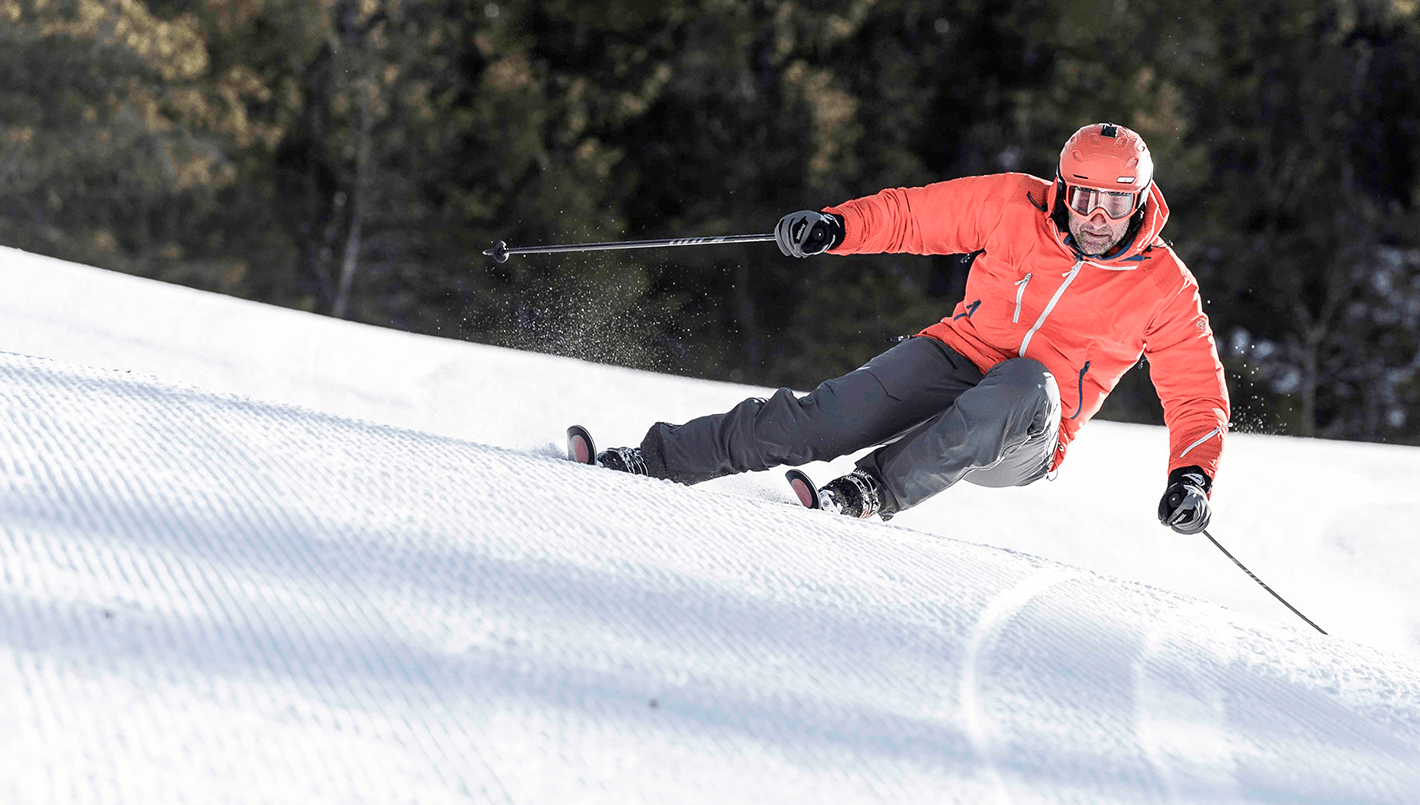 BIO
Tom Stiansen is a former World Champion from Norway and raced for the national team for 16 years. He won the slalom gold medal on Kästle Skis at the 1997 World Championships in Sestriere. After his time in ski racing,
he switched to television and has now hosted a TV show on Norwegian television. Together with Lasse Kjus and Kjetil Andre Aamodt, he is an alpine expert on skiing broadcasts on Norwegian television.